The image proofing feature in Apollo has got more love from our developers. Specifically, there's a new ellipse tool and multipage PDF support. Let's see them in detail…
Ellipse tool
A few weeks ago we introduced a new tool for drawing rectangle shapes in annotations, in addition to Point drawings. Today, the Ellipse tool joins the family, so you can draw circle shapes to highlight image portions.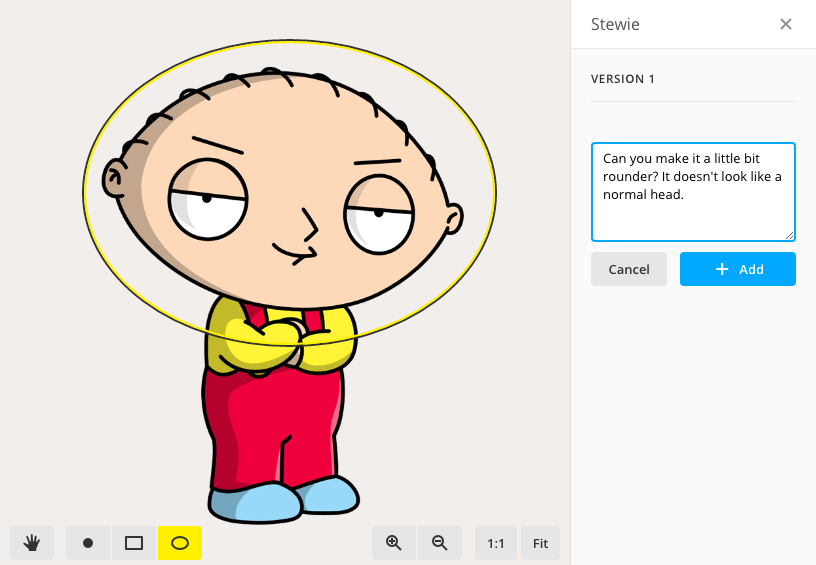 As you can clearly see in the screenshot above, the tool has its uses!
Multipage PDF support
Just a few days after adding PDF file support and announcing that multipage support was coming soon, guess what? Multipage PDF support is here! You can now review multipage files like documents or graphic files with multiple artboards. This effectively makes the image proofing tool a document proofing tool.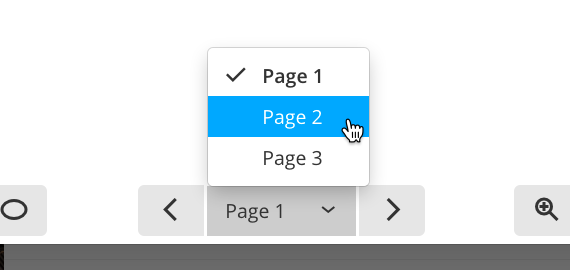 Just upload a PDF file containing multiple pages, and skim them by clicking the page controls on the canvas toolbar. And yes, this also works on all those PDF files you already uploaded in your projects!
That's all for today, thanks for reading and see you soon!
---
Enhancements
Placeholders when there is not item to display are now vector, so they're sharp at every display resolution.
Tasks inside projects can now be filtered by responsible.
Bug fixes
Sometimes, once detached, the timers panel was not responding to the Timers button on the sidebar.
When editing a task, the "Notify me on completion" checkbox was not reflecting the real status of the setting of that task.
Project list: the Category selection box wasn't working in some cases.