After receiving the ability to add squares and rectangles a few weeks ago, the image proofing feature continues its steady progress towards becoming a complete tool for sharing annotations with clients and team mates. Let's see what's new!
Full-canvas panning
Up until today, you could only pan the image canvas by dragging the image itself; this caused a bit of discomfort when using wide or tall images, or just zooming out more than necessary. It was also breaking the common conception of image viewers/editors, where you can drag the entire canvas to pan around.
Today, Apollo works in the same way: just drag anywhere in the canvas to pan your image.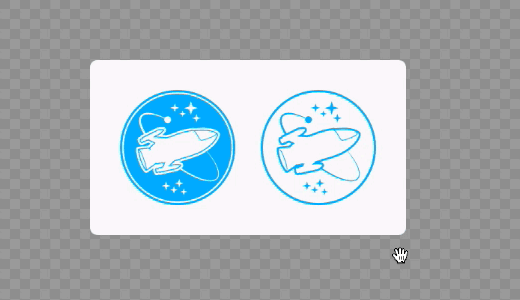 This is a win for usability, and makes working with images a lot easier!
Support for PDF files
Apollo has a longstanding support for PDF files, but until today you couldn't annotate them. Some users worked around the problem by converting the PDF to an image format and uploading that one instead, but this wasn't an ideal workflow, since you ended up dealing with multiple files, and couldn't keep track of file versions easily.
To ease your work, we're very happy to announce that the image proofing feature now supports the PDF format. And before you ask, multipage PDF support is coming soon!
We're done! We hope we've made your work better today.
Thanks for reading!
---
Enhancements
Choosing to shift milestones while avoiding week-ends now takes user culture into account.
Task dates in tasklist templates can now be set to avoid week-ends.
Event detail tooltip: added hint to inform users when they're not allowed to edit that event.
Bug fixes
Calendar: Sometimes, moving the mouse pointer on any event would close any other open dropdown.
In some cases, deleting a calendar event wasn't working.
Project activity: the milestone creation date and responsible name weren't showing up.